Open Mon-Friday 9am-5.30pm, Sat 9am-5pm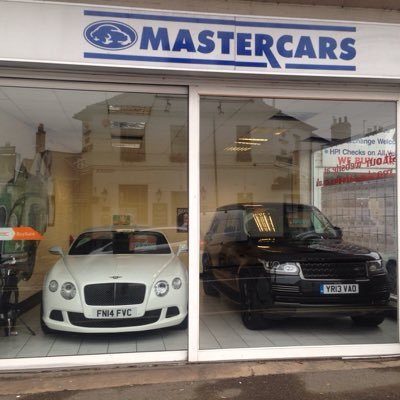 Why MasterCars?
Based at our Car Showrooms on Bunyan Road in Hitchin, Hertfordshire, Master Cars Hitchin have built a well-earned reputation for being a car industry award winning specialist Used Car Dealer. Our stock of second hand used cars include sports, prestige and 4x4 cars are some of the best examples you can buy all hand-picked and independently inspected and prepared to the highest standards.
With over 30 years of trading from our Bunyan Road showroom, the search for your next quality used car in Hitchin has never been easier. Our team have established a solid reputation for selling only the highest quality used cars while delivering an unprecedented and exemplary level of customer service. This is because we know that when looking for a reputable car sales dealer the buying experience is just as important as the purchase itself - so, why not take a look at our testimonials on our Trustpilot review portal to see what our customers are saying about us?
We believe in the highest level of quality, performance and reliability for all drivers. To that end, we stock all the luxury, big name German made vehicles you might expect, including cars from Audi, Bentley, BMW, Mercedes, Porsche and a choice of Range Rovers
Our dedicated car buyer with 30 plus years experience searches the UK high and low for the highest quality Sports, Prestige and Luxury cars for our Hitchin base to ensure that our customers get the vehicle they deserve. When you shop with us, you can expect great low mileage cars with a good service history, boasting a high list of factory fitted extras and accessories for an extra special and unique car to be proud of.
Many people dream of owning a luxury, sports car or prestige vehicle of their own, and we are here to help turn that dream into a reality. We offer some of the most comprehensive and competitive finance and PCP options In the market, so why not give us a call? Our highly trained and knowledgeable staff are on hand to help you get behind the wheel of the prestige car you have always wanted.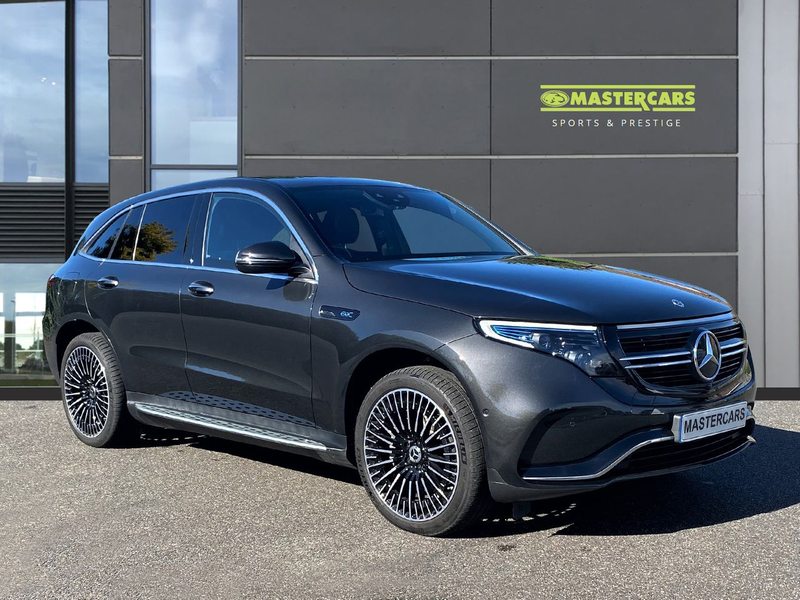 Award Winning Reputation
When it comes to doing business with our team, our track record speaks for itself as Master Cars are an industry award winning car dealership. We have been trading from our showrooms in Hitchin, Hertfordshire since 1989.

In this time we've managed to establish ourselves as leading sports, prestige and 4x4 specialists. By consistently demonstrating a professional approach to selling cars and maintaining the highest standards of integrity, we've developed a loyal and trusted customer base that have helped us grow our business and brand over the past three decades.? As a result of our dedication to providing top class customer service, we have won national awards to reflect this. Not only that, see our Trust-pilot reviews to see what our customers say about buying a car from us.

Our Experiance

Our Experience As specialists in the sports & prestige used car marketplace, our team is both highly knowledgeable and passionate about every single vehicle thaOur Experiencet comes through our doors. Allowing us to provide our clients with something far more valuable than a new car... we provide them with an unforgettable experience. From the moment you walk through our doors, you'll immediately feel why we're unlike any other dealership. Everyone who works at Master Cars is a devout petrol head and we love talking about the cars we sell, so come down for a chat, view the cars and meet our passionate team today.