Open Mon-Friday 9am-5.30pm, Sat 9am-5pm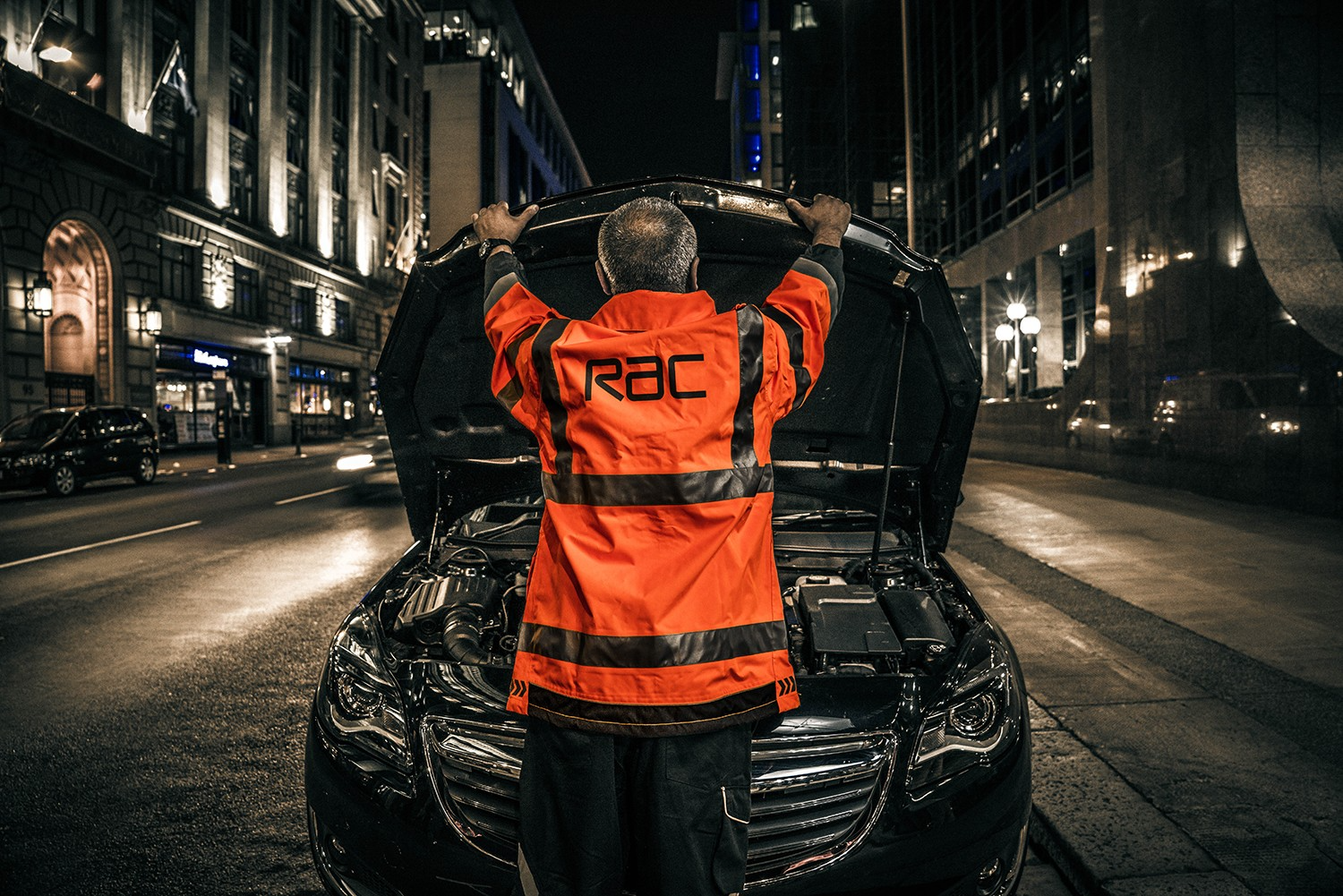 As an RAC Approved Used Car Dealer, Master Cars Hitchin have undertaken to prepare all Used Cars for sale to RAC Approved Preparation Standards. This includes a comprehensive independent multi-point Vehicle inspection with customer copies of all work for you to retain for your records. So you can buy your next RAC prepared car with complete confidence. This level of preparation is only available at certain dealers who are a fully Approved RAC Dealer.
Because modern vehicles are machines and can sometimes go wrong, I know we don't like to say that but it is a fact, so we include a 3 months RAC Warranty as standard for your peace of mind. You can take the opportunity to extend this warranty at the point of sale for under £1 per day, so ask for a quote. The RAC Warranty provides you with the additional security that should your vehicle experience a mechanical failure or breakdown, RAC are on hand to minimise your inconvenience and personal cost. RAC Warranty allows you to use any VAT registered garage in the UK for repairs and will also pay for unexpected mechanical failures.

We are audited by the RAC on a regular basis to ensure that we are consistently preparing our vehicles to the RAC Approved Used Vehicle Program Standards.

We offer a choice of extended warranty products offering various levels of mechanical and electrical component coverage with flexible claims limits which allow us to tailor RAC Warranty to your personal needs, so you can get the exact warranty that you require.

As an RAC Dealer, we are proud to offer 12 months Complimentary RAC Membership with every warranty. This membership covers the vehicle for Roadside Assistance Recovery 24 hours a day and 365 days a year. The RAC are the worlds' oldest motoring organisation and have more patrols per member than any other motoring organisation.

RAC Assist attend over 2.5 million breakdowns every year and fix 80% at the roadside. It is the aim of the RAC to attend every breakdown within 45 minutes and priority is always given to single female drivers or those driving with small children, so RAC Assist are often referred to as the 4th emergency service.

You will also benefit from a full MOT Certificate with any car that has less than 6 months MOT remaining. We will also service your next car to manufacturers standards where required.