Open Mon-Friday 9am-5.30pm, Sat 9am-5pm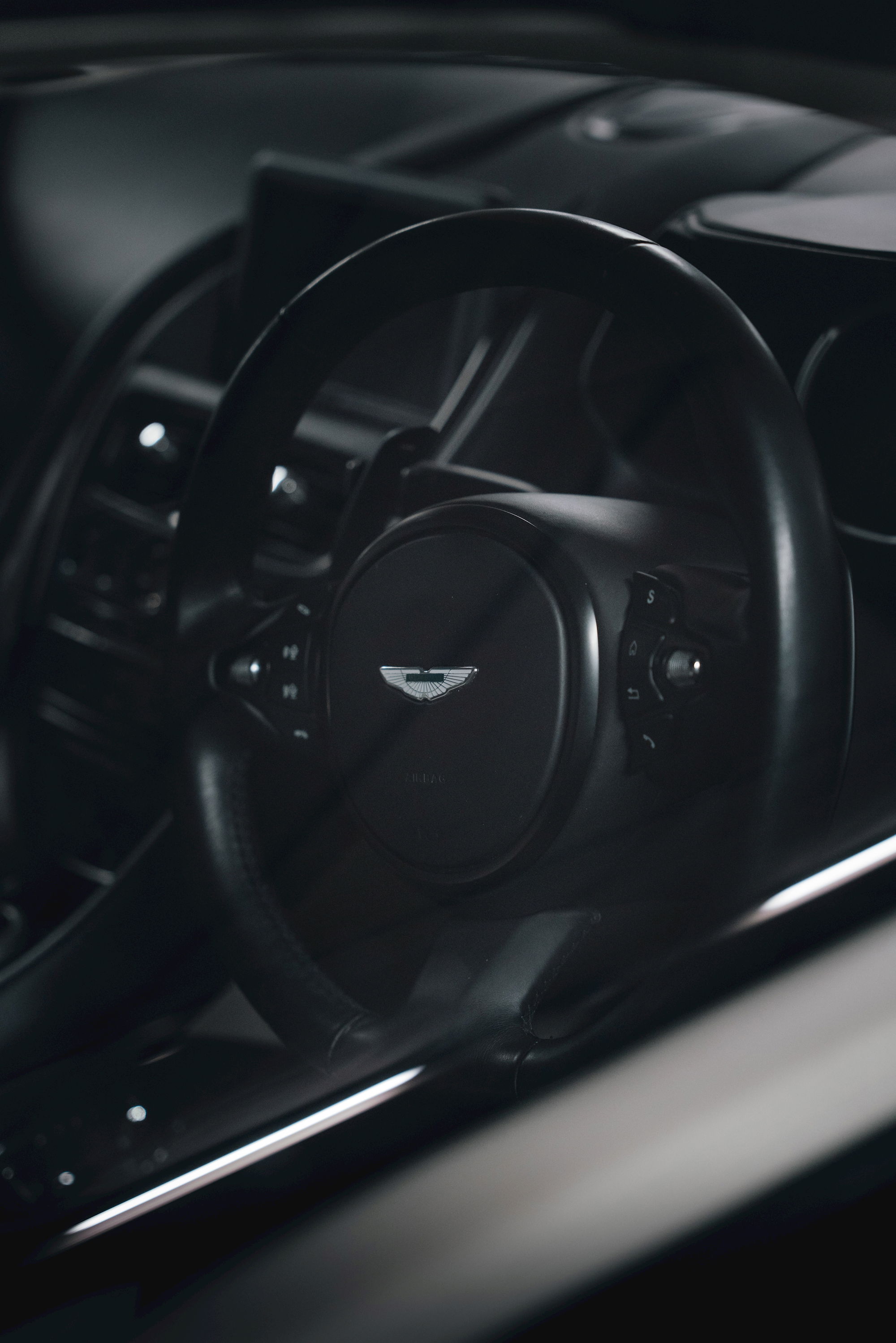 Master Cars in Hitchin Hertfordshire offer car buyers a complete online used car buying service with FREE home delivery options subject to terms and conditions
We can also offer Click and collect used car sales from our Prestige car dealership in Hitchin Hertfordshire.
This is how it works
Fill out a very simple and brief form to enable us to see the full deal
Build your deal
We will then look at the deal with you and start building your perfect deal. One of our members of staff is here to guide you through every step and answer any questions you may have.
Pay the Deposit
Unlike other car dealers keen to just lock you into buying the car by taking a deposit upfront, we only take a deposit once the whole deal is agreed keeping you the customer in control
Part Exchange?
We can buy your car and make sure we get you the very best price. That's why we need the registration number and exact mileage. Then we may ask for a few simple photos. It really is that easy to sell your car to us
Need Car Finance?
If you need car finance, you can use our online car finance calculator to quote yourself to find your perfect monthly payment. You can adjust the DEPOSIT the TERM or even put in your ideal Monthly Repayment and it will tell you how much deposit is required.
Once happy you can even Apply for standard HP Car Finance or PCP Lease directly from the website and get a prompt decision. We use a car finance broker to shop the market to get you the best deal to match your credit profile.
Once Approved for Car finance our broker will go through everything with you and send out the documents to e-sign electronically from the comfort of your home.
Meanwhile, we are preparing your new car ready for delivery using our Trusted expert working partners.
VW Audi Specialist in Hitchin Hertfordshire prepare all our Audi and Volkswagen cars.
A1 German Car Specialist in Stevenage Hertfordshire prepare our BMW and Mercedes cars.
TJS in Stevenage Hertfordshire prepare our Range Rover and Land Rover cars.
Auto 2000 Porsche Specialists in Kempston Bedfordshire prepare our Porsche cars.
All these workshops are dedicated specialists and have a wealth of knowledge and diagnostic equipment to prepare your car to the highest standards and can update the online service history and on-board computers to ensure any manufactures warranty is not invalidated
We have our own team of cleaners and detailers to ensure your car looks as good as it drives Then our own drivers, not contracted ones carefully deliver your new car and collect your part exchange if you have one.
It really is that easy to buy a car online with Master Cars. We supply customer copies of all work carried out for total transparency so you can buy your quality used approved car with complete confidence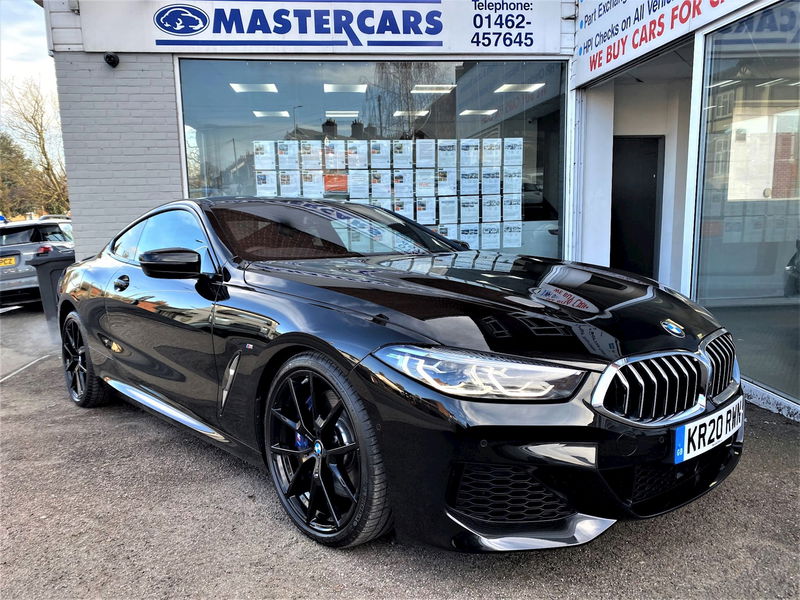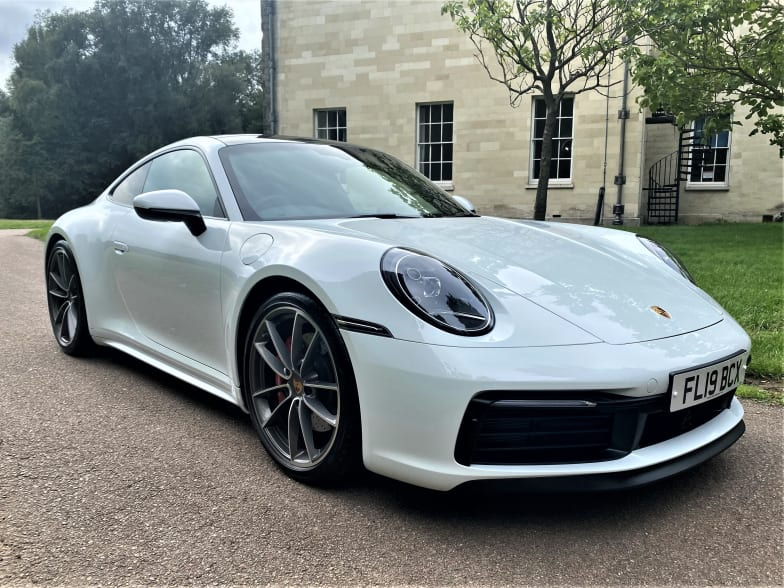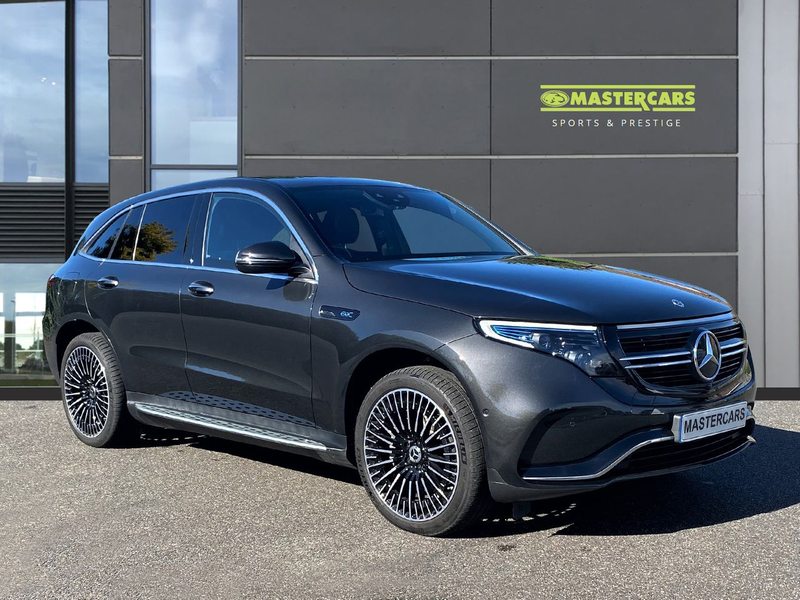 Award Winning Reputation
When it comes to doing business with our team, our track record speaks for itself as Master Cars are an industry award winning car dealership. We have been trading from our showrooms in Hitchin, Hertfordshire since 1989.

In this time we've managed to establish ourselves as leading sports, prestige and 4x4 specialists. By consistently demonstrating a professional approach to selling cars and maintaining the highest standards of integrity, we've developed a loyal and trusted customer base that have helped us grow our business and brand over the past three decades.? As a result of our dedication to providing top class customer service, we have won national awards to reflect this. Not only that, see our Trust-pilot reviews to see what our customers say about buying a car from us.


Our Experience
As specialists in the sports & prestige used car marketplace, our team is both highly knowledgeable and passionate about every single vehicle that comes through our doors. Allowing us to provide our clients with something far more valuable than a new car... we provide them with an unforgettable experience. From the moment you walk through our doors, you'll immediately feel why we're unlike any other dealership.

Everyone who works at Master Cars is a devout petrol head and we love talking about the cars we sell, so come down for a chat, view the cars and meet our passionate team today.